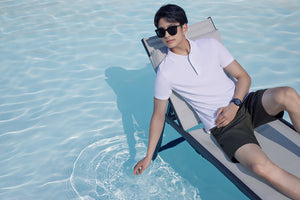 Cooling Sensation At Your Disposal
Imagine your shirt is blended with
mentha extract or silicon oil...
Weird, right?
No.

Meet The InstantCool Collection.

Incorporating natural cooling element
into your favorite piece of clothing -
regulating temperature, powering coolness,
and wicking-away stickiness.

This is the summer you take back control.
InstantCool Collection
Your favorite shirts, polos, t-shirts, pants, and shorts reinvented.
Made specifically for the hot and humid weather.
Because we understand how annoying it is to dress up nicely,
and only to be ruined by the heat the moment you step outside.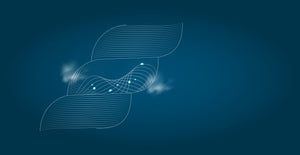 Tencel™ Meets ELS
The innovative blend of the wood-pulp-made Tencel™ fibers
and ELS (Extra-Long Staple) cotton
to enhance moisture-wicking performance,
while maintaining breathability.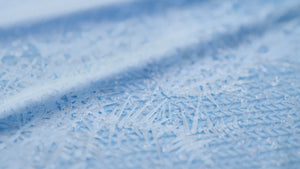 Silicon Oil
Silicone oil helps resist heat
and stabilize material temperature.
The perfect way to beat the heat.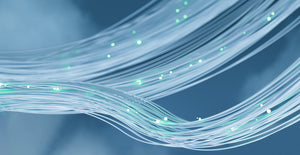 Mentha Extract
Mentha extract brings
an unparalleled cooling sensation.
Stay fresh with the natural antibacterial properties.
Feeling cool has never been breezier.
Pair with our signature Moisture Management technology
This is the summer we say goodbye to stickiness.
Embrace a cool, dry, and comfortable everyday wearing experience.