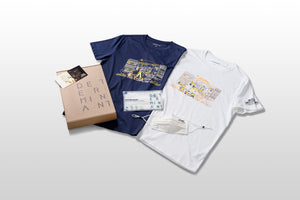 Capeless Heroes Collection
Not all heroes wear capes, and certainly not the heroes of the COVID-19 pandemic. To pay tribute and express our sincere gratitude to these warriors, we collaborated with a local illustrator Missquai to launch this meaningful collection, featuring graphic prints to form a city skyline where Capeless Heroes are fighting against coronavirus tirelessly for Hong Kong.
Working Day and Night
Available in 2 colors - white and navy, the T-Shirt of the collection depicts our heroes working day and night to fight the virus and keep the city safe.
Healthcare Workers
They look after patients in the COVID-overwhelmed hospitals and clinics while putting their lives at risk. Their selflessness and kindness are greatly appreciated.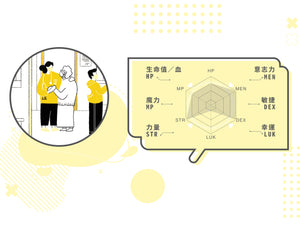 Cleaning Crew
Our common areas and buildings are being kept clean and safe, thanks to the dedicated cleaning staff. Their effort is critical in to preventing the spread of the virus.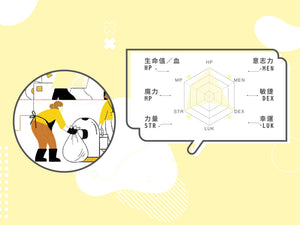 Delivery Riders
With the evening dine-in ban and many stores adjusting their service hours, we rely heavily on delivery riders to deliver non-stop much-needed items and food to our doorstep.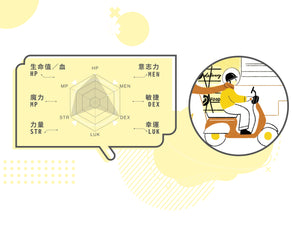 Retail and Service Staff
They have been on the front lines, ensuring the daily essentials are well-stocked amid the pandemic.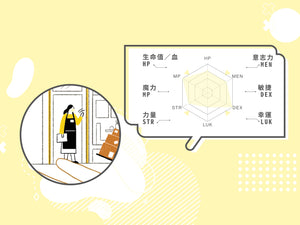 Office Workers
While many people avoid going out during the crisis, some office workers must still commute to office to enable their colleagues to work remotely.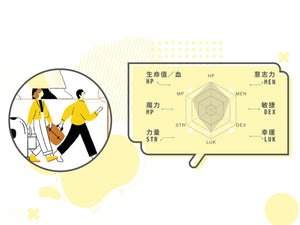 Logistics Workers
Global supply chain has been a disaster for the past 2 years and particularly recently. We have them to thank for still being able to enjoy fresh food and commodities during the unexpected outbreak of COVID.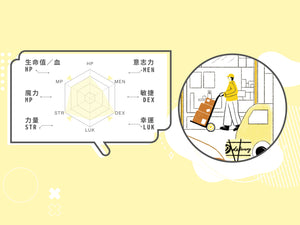 Teachers and Students
Despite the limitations and stress of online learning, teachers are still there to support their hardworking students and to ensure the quality of teaching.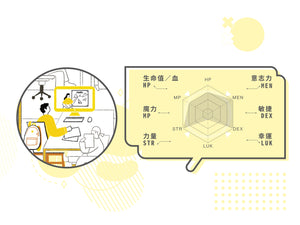 Everyday Heroes -
You Perhaps
Heroes are also those who stay at home when sick, wash their hands and cancel all social gatherings - like you perhaps! Thank you, Capeless Heroes!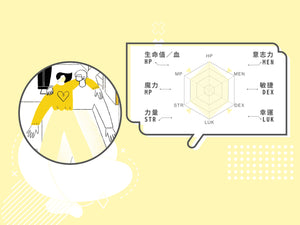 It is time to assemble!
Each Capeless Heroes Collection T-Shirt comes with a pack of special edition DET30™ Reusable Mask and a thank you card. Show some love and support to an unsung hero by gifting them the masks together with a message of encouragement!

Since the beginning of February 2022, we have donated more than 5000 packs of DET30™ Reusable Mask to our partnered NGOs and unions. Now, we decided to take a step further.
1 T-Shirt = 10 Packs of Masks to NGOs
For each Capeless Heroes Collection T-Shirt sold, we will donate 10 more packs of DET30™ Reusable Mask to NGOs and unions. Help others while shopping - Show us your superpower!
1 Like/ Share = 1 Pack of Masks to NGOs
From March 23 to April 5, for every "Like" and "Share" on our Capeless Heroes Instagram post we will also donate 1 pack of DET30™ Reusable Mask. Check out our Instagram account for more details.
Meet Our Illustrator
Inspired by whimsical fairy tales and the little things in life, Hong Kong-based illustrator and designer Missquai often portrays the local community in a lively manner. Missquai was named as a Hong Kong Young Design Talent in 2012 and had spent time in Denmark and the Netherlands. With the use of vibrant colours and a playful style, she hopes to share joy through her work.