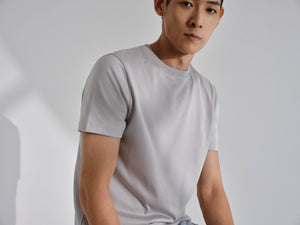 No boundaries for quality - We build clothing durability at -33 °C.
Treated at a temperature of -33 °C with our unique Regal Finishing technology, our Polos and T-Shirts are highly resistant to pilling and with excellent color fastness and shape retention. They will stand up to heavy wear and washing – truly durable.
DETERMINANT's Regal Collection
Washing can cause ordinary Polos/ T-Shirt to lost its texture , often ending up in the trash after just a few weeks. Our Regal collection is the solution to the issue. Made of 100% premium cotton, Regal garments are visibly smooth, soft to the touch and with lustrous appearance. The technology also prevents them from fading, shrinking, and pilling, ensuring that your clothes always look like new.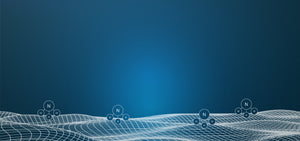 Fabric performance?
Extraordinary.
Our Regal fabric undergoes a high-standard liquid ammonia treatment at a temperature of -33 °C. The treatment causes swelling of the cotton fibers, which enables them to better reflect light and to increase the luster of the fabric. The technology also offers garments with outstanding stability and protection against fading and shrinking.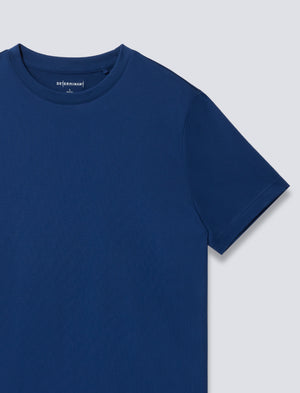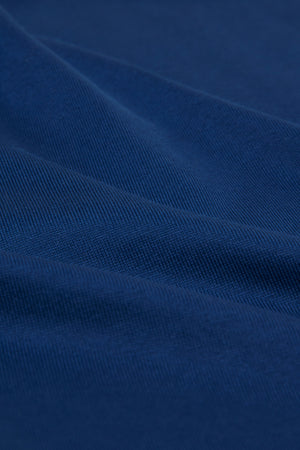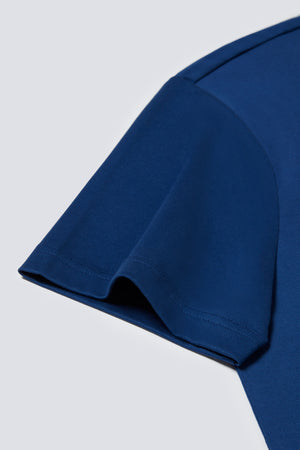 Classic but brilliantly upgraded version
It is the upgraded version of classic styles in your wardrobe. Regal Collection will always stand the test of time.
No more fading, shrinking or pilling. Always look like new.